Posts Tagged 'Edward Goodman Africa'
WHAT: Political Prisoner Letter-Writing Dinner
WHEN: 7pm sharp, Tuesday, July 9th, 2019
WHERE: The Base – 1302 Myrtle Avenue Brooklyn, New York 11221 (directions below)
NOTE: The Base is on the ground floor, is wheelchair accessible, and has a gender neutral toilet.
COST: Free
It's rare we get good news in the political prisoner support world, or even the anarchist world, as you all well know. But recently NYC ABC was thrilled to find out that Eddie Africa, one of the MOVE 9 political prisoners, was released on Friday, June 21st after serving an abominable 40 years in prison.  WELCOME HOME EDDIE! You can support the struggle to get parole for the two remaining MOVE 9 prisoners–Chuck and Delbert, via the Abolitionist Law Center. In the meantime, we keep grinding and hosting every-other-week political prisoner letter-writing dinners, and this week is no different.
This week NYC ABC will be writing to anarchist prisoner Eric King, who certainly feeds off of news of fellow political prisoners to keep his fire burning while inside. Eric is a vegan anarchist prisoner serving a 10 year sentence for an attempted firebombing of a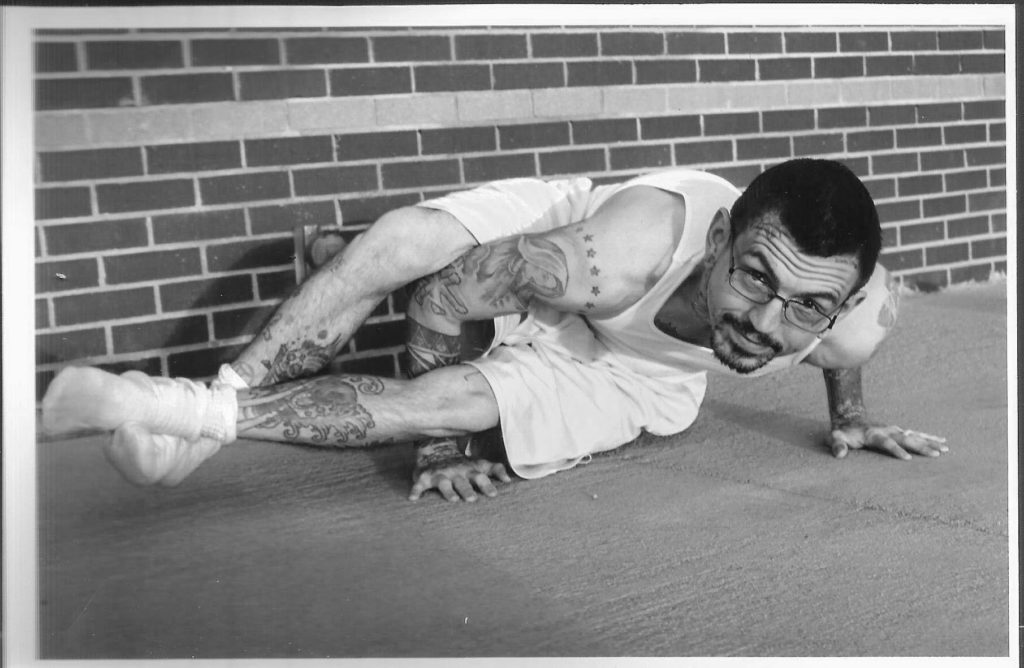 government official's office in Kansas City, Missouri in September 2014. Eric was charged with throwing a hammer through a window of the building, followed by two lit Molotov cocktails. The criminal complaint states that both incendiary devices failed to ignite. We encourage folks to send him a card or letter and spread the word about him if not already doing so. More information can be found at supportericking.org.
If for what ever reason you can't make it out to write Eric in the company of fellow anarchists and vegan food, we hope you'll still find some time to write to him here:
Eric King # 27090045
USP Atlanta
Post Office Box 150160
Atlanta, Georgia 30315